Project Portfolios
We have many other clients in different parts of the world, operating and growing together. Since early development, we've been working hard on our smart vending and automated retail platform to bring to the vending operators the most cutting edge smart vending software and services on all different types of vending machines and automated retail equipments in all kinds of locations and use cases. Our aim is to provide the vending operator and vending machine manufacturers with the necessary technology to explore and tap the undiscovered opportunities in the unmanned and unattended retail business, in line with our corporate mission "To connect people to what they need right when and where they need it around the world".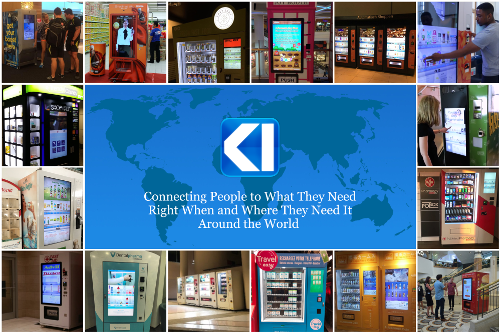 ---
& Many More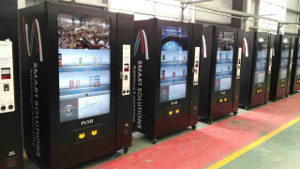 United Arab Emirates
Smart vending machines for schools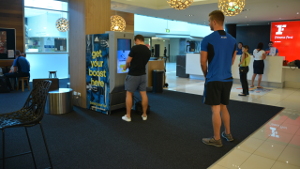 Australia
Smart vending machine inside gym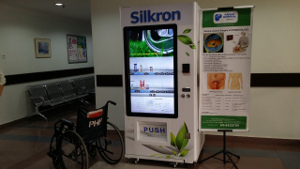 Malaysia
Smart vending machine in hospital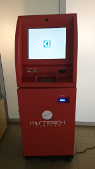 Nigeria
Self-service kiosk for electricity top-up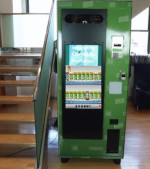 United States
Self-service smart vending kiosk for controlled items with finger vein verifications for age and consumption control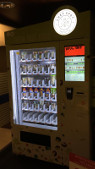 Uruguay
Smart vending machine selling salad, healthy food and drinks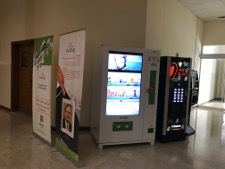 United Arab Emirates
Smart vending machine selling drinks and snacks @ the University of Sharjah
Singapore
Automated retail shops and cafes selling merchandises, gifts, souvenirs, snacks, drinks, food and coffee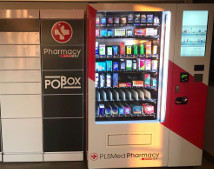 South Africa
Pharmacy vending machine selling all types of medicines and medical items round-the-clock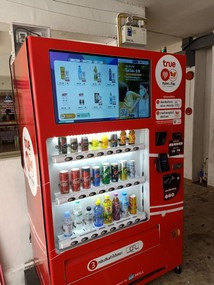 Thailand
Smart drink vending machine accepting cash and local mobile wallet by scanning QR code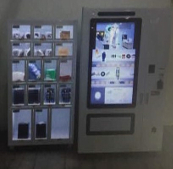 Malaysia
Industrial vending machine with slave locker cabinet dispensing spare parts and PPE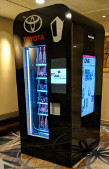 United States
Survey vending machine dispensing free gift after filling up online survey form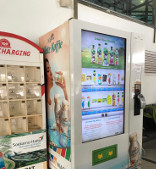 Indonesia
Smart vending machine in Jakarta Soekarno-Hatta Airport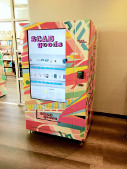 United States
Smart vending machine selling, gifts, jewelry & decors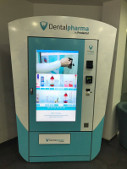 Belgium
Smart vending machine selling dental care products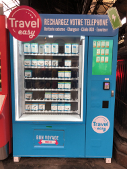 France
Smart vending machines selling mobile phone accessories like power banks, charger, USB cable, earphone and so on in train stations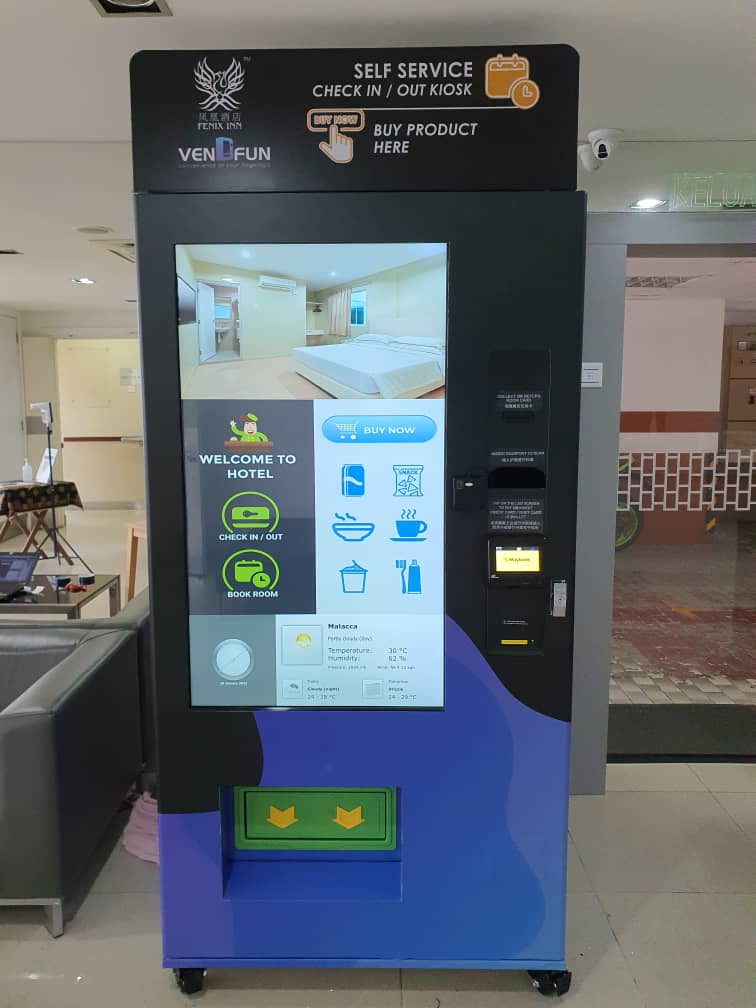 Malaysia
Hotel vending kiosk for self-service check-in & check-out and selling essential necessities to the guests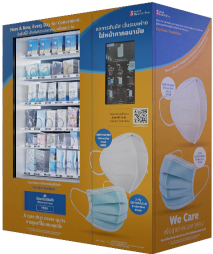 Thailand
PPE vending machine selling face masks and others products during pandemic.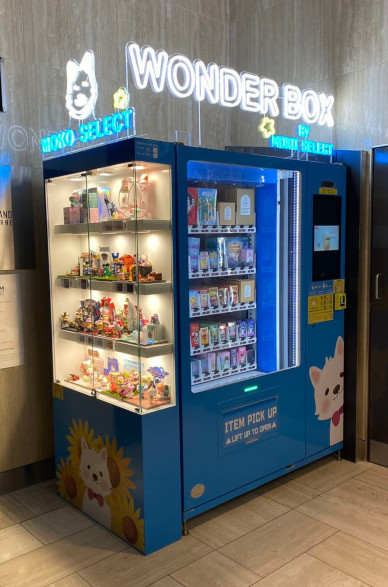 Australia
Unmanned store selling toys and gifts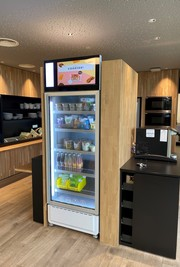 Belgium
Smart vending fridge for employee healthy foods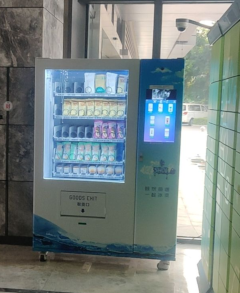 China
Ice-cream vending machine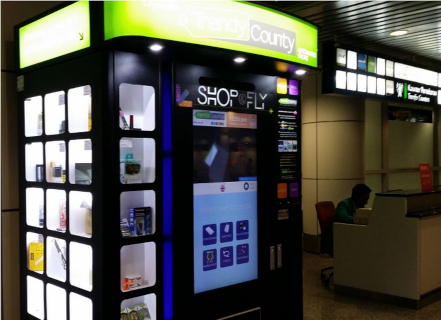 Malaysia
Automated stores for travel kits and electronic gadgets in Airport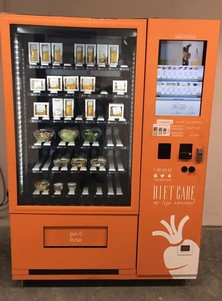 Kuwait
Fresh food vending machine with varieties of sauces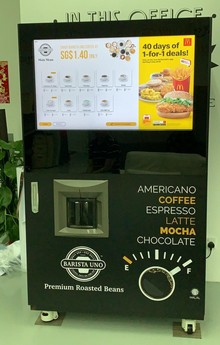 Singapore
Smart coffee vending machine offering hot / cold / iced beverages with mobile payment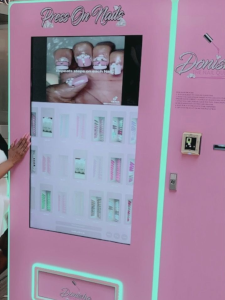 United States
Cosmetic vending machine
---
Please get in touch with us to know more how our smart vending and automated retail solutions can assist you in your vending machines and smart retail operations.